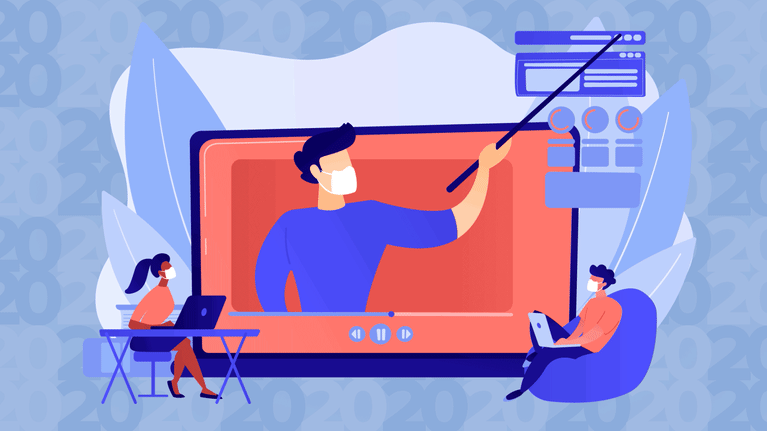 While the Tydy will support your internal business/IT teams through support channels, we recommend the following to reduce the reliance on Tydy's support:
Internal Support
An internal 'support or help email' is critical to have to allow anyone using Tydy to reach out to with issues they are facing. Example: tydy-support@yourcompany.com


In addition, it would be good to set up a IT helpdesk team internally that knows how to resolve any issues on Tydy.

If you have a knowledge base, it may also be good to add the frequently asked questions about Tydy in there.
Training Sessions




Once the deployment of Tydy is ready for launch, it is important for the operators of Tydy within the company to be trained with the knowledge of operating it.
It is critical that every stakeholder group is introduced to Tydy through a training session.

For each stakeholder type, it is also good to nominate and train experts to help their team and community in case of any issues.

Based on your contract with Tydy, Training sessions could be included as a part of the deployment or can be an additional service that you can purchase. Please reach out to your Account Manager to schedule new trainings.