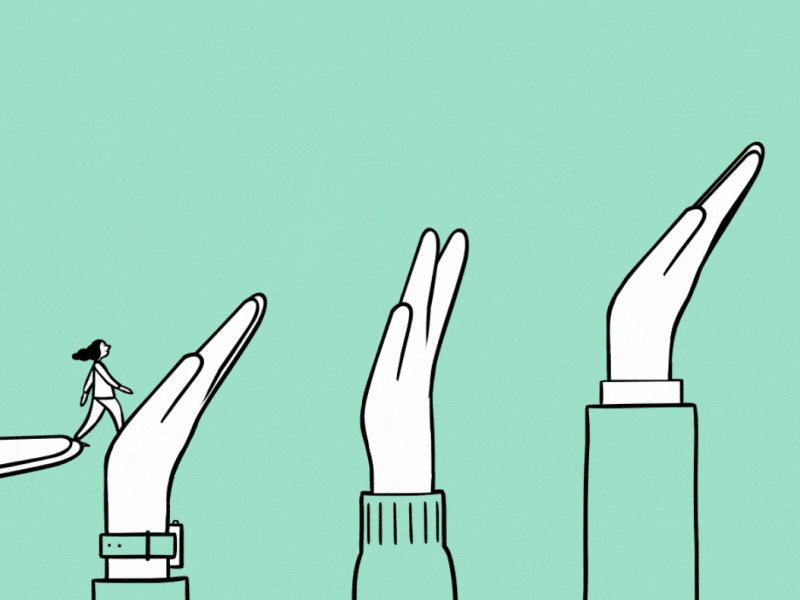 We are here for you !
We are here to help you with some Frequently asked questions by New Hires to access the Tydy Platform

How do I change my password?
Please click on your "Profile" section, which is on the left top corner of the home page.

Select "Account Setting".

You may now have to enter your old password following with your new password twice and then update it.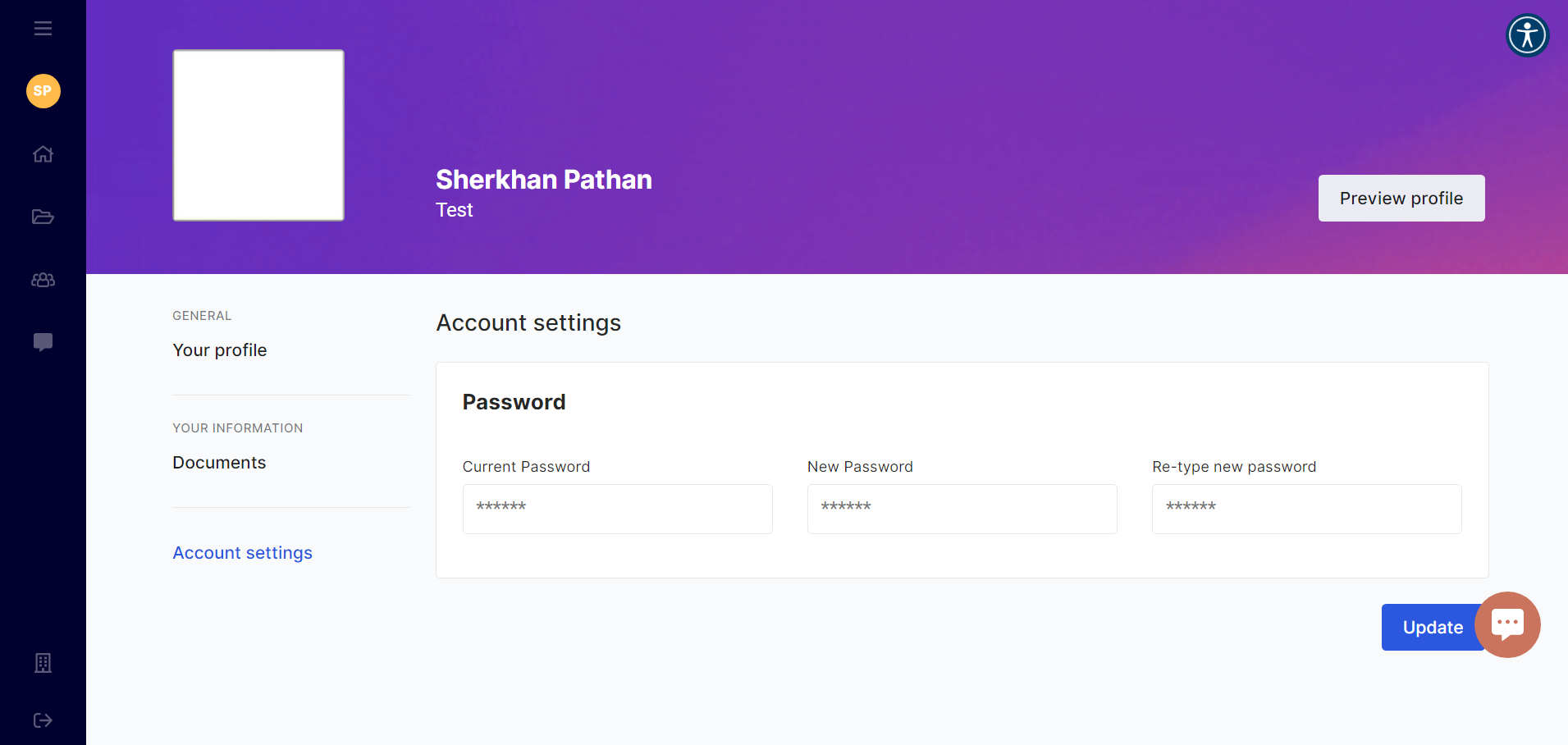 I am unable to log in on Tydy using my email id after joining the company, I receive a message "email id does not exist".

Once you join the firm you may have to log in using your company's internal email id.

Please contact your IT admin for your new internal email id and password reset link if you have not yet received it.

I am Trying to login Tydy through my mobile app and facing issues Kindly Guide .
You can go through the below Video Tutorial that will help you to login Tydy through your Mobile.

Who am I supposed to reach out if I have any issues?

If you're coming across any issue in regards to Tydy, Please connect with your internal IT Team first and they will raise Issue with support@tydy.it
If it's regarding the company you have been hired by, please reach out to your HR executive.
Which browser is recommended for using Tydy? Or shall I use the app? Which is better?
Tydy works perfectly fine on all the browsers including Chrome, Safari, Firefox and Internet Explorer, and the App as well, based on your convenience you may use either of them. Please feel free to explore the website and the app as well.

I am facing difficulties while uploading documents through Mobile. Please help
Uploading Documents through Mobile is easy . Check out the below video tutorial which will help you uploading documents, specially curated for Mobile Users.

Is my data secure?
Yes, your data is secure with the company you have signed up for.
How do I upload my documents and what are formats does it support?

Please click on your "Profile" section, which is on the top left corner of the home page

Select "Key document",

Select "upload" to upload the documents required.

Currently, we accept "JPG/PNG/PDF" Formats and the document should be a maximum of 50MB.


Where do I find my Manager or HR on Tydy? Can I reach out to them via Tydy?
You will find your "Manager", "HR", Key contacts, and coworkers on the "People" section, which is at the top left corner on the home page.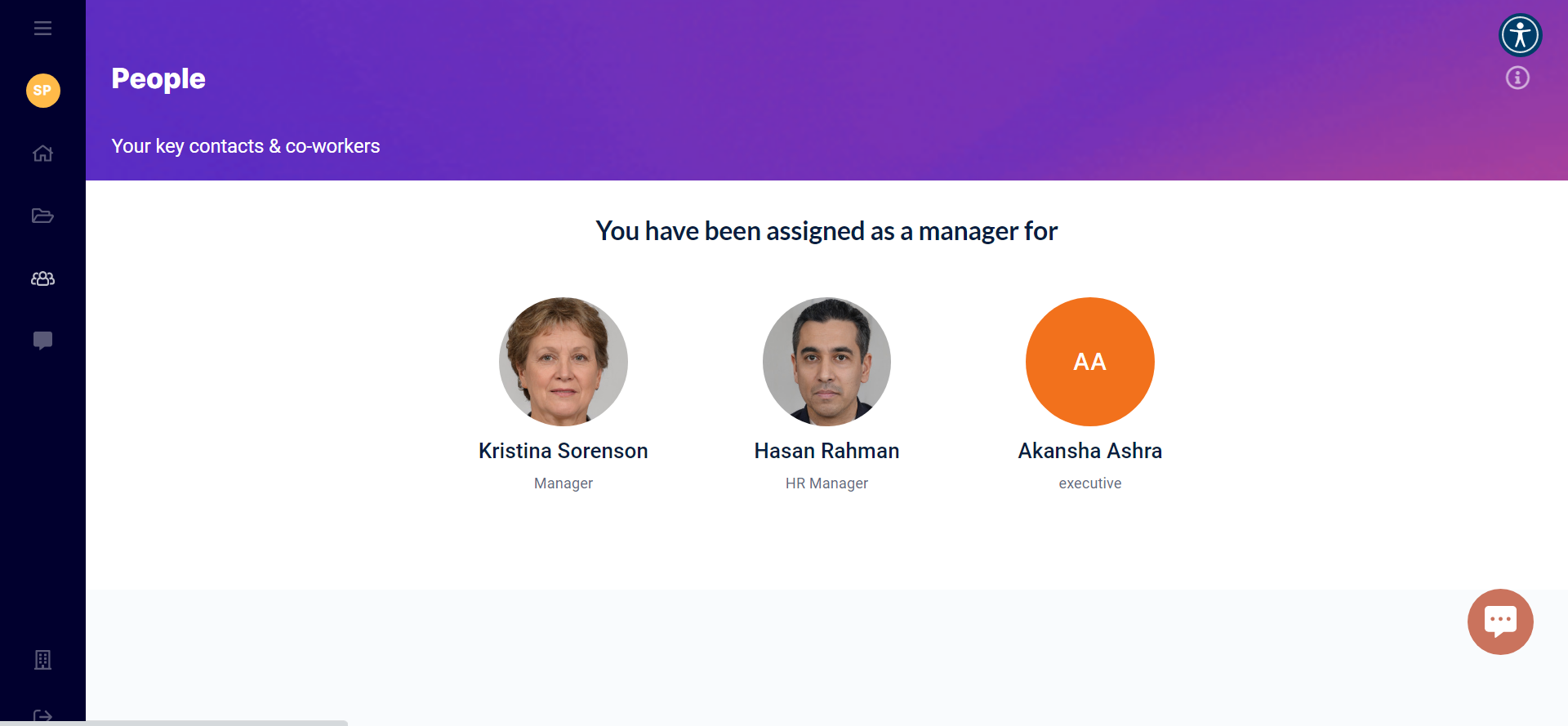 NO, Currently we do not have the facility to talk internally on Tydy. You may have to use your company's internal mode of communication.

After completing a task assigned to me on Tydy, can I still view it after my submission?
Yes, you may very well can. Please select the option "inbox" which is on the top left corner, under which you may select the option "Task" to view all the tasks assigned and submitted by you.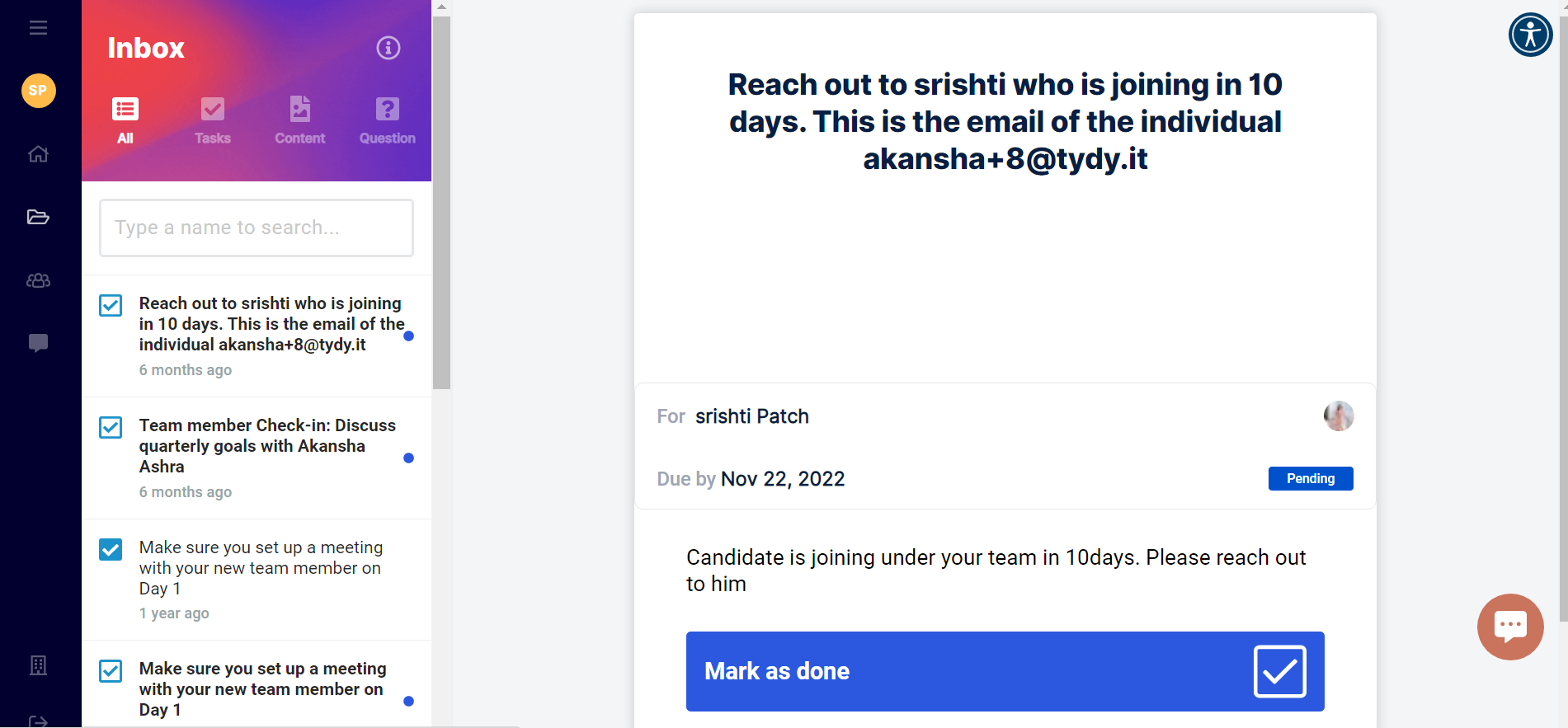 Why am I not able to delete the content I have received in my inbox?
We do not have the option to delete any content you receive on Tydy for compliance purposes.
What if my College/ University is not present in Education Details of Employee Application Form

If your university is not present in the dropdown section of education details, you can select "OTHERS" as an option
I have received a notification to upload my documents with a deadline, unfortunately, I won't be able to complete the task within the given set of time. What will happen if I pass the deadline?

A trigger will be initiated from Tydy and your HR/Manager will be notified of your non-completion of the task. Please reach out to your HR for further help.
How do I delete my account on Tydy?
Please reach out to your HR team and request the deletion of your account.
Is it mandatory to start my onboarding through TYDY, is there an option to onboard without it?

Tydy was formed to ease the load on the HR and make the onboarding as simple as it can be. If you have received an email from Tydy for onboarding that simplifies that your company trusts in us to make the process of onboarding simpler. Please feel free to check out Tydy for the best onboarding experience.
I have feedback in regards to Tydy, whom shall I reach out?
Please feel free to reach out to us anytime at support@tydy.it

I have been trying to upload my documents but have not been successful. Please help.
Please try with a different browser as at times the browser may restrict the data to upload. If you are still unable to upload then please contact your HR and pass on the documents through email and they will upload them on your behalf.
I forgot my password. How can I get a new one?
It happens with all of us. Just click on Forgot Password link and enter your email address which you used to create an account on Tydy. You will receive a reset password link in your inbox.
What job is Tydy going to do in my company?

Tydy is going to be your go-to platform for all your pre boarding and onboarding activities. It will allow you to build your profile, manage your documents, know your co-workers, buddy, and manager, view messages, documents, and tasks, provide regular feedback on various processes of the company.


What should I do when I first log in to Tydy?

On your dashboard, you will notice that that there are a few actions, such as 'Complete your profile' that need your response and few journeys will also be assigned . Start with completing all the actions that are displayed as cards on your dashboard and then move onto completing the tasks below that.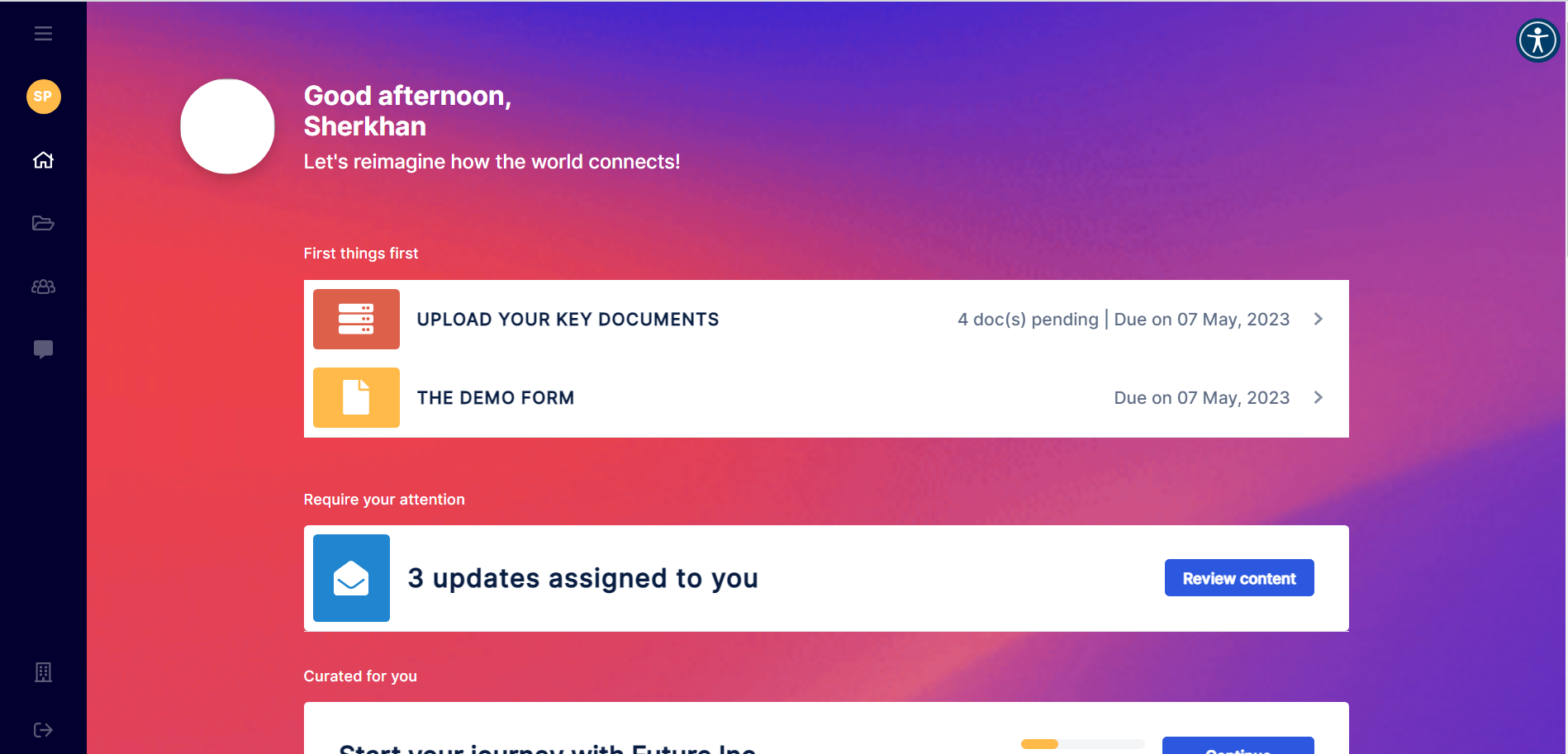 Who all can view my profile?

Apart from that, your co-workers, manager, and HR team can view your profile.
Who can edit my profile?

Apart from you, folks with admin access can make updates to your profile. Sometimes your HR Team person will add some details about you before inviting you to the platform. However, we recommend that you review your profile carefully and make updates as and when necessary.
Is it mandatory to add my social media accounts?

No. Please feel free to add your social media account if and when you feel comfortable with your new office colleagues. However, we do recommend that you add your LinkedIn profile so that your peers can get to know more about your education and experience.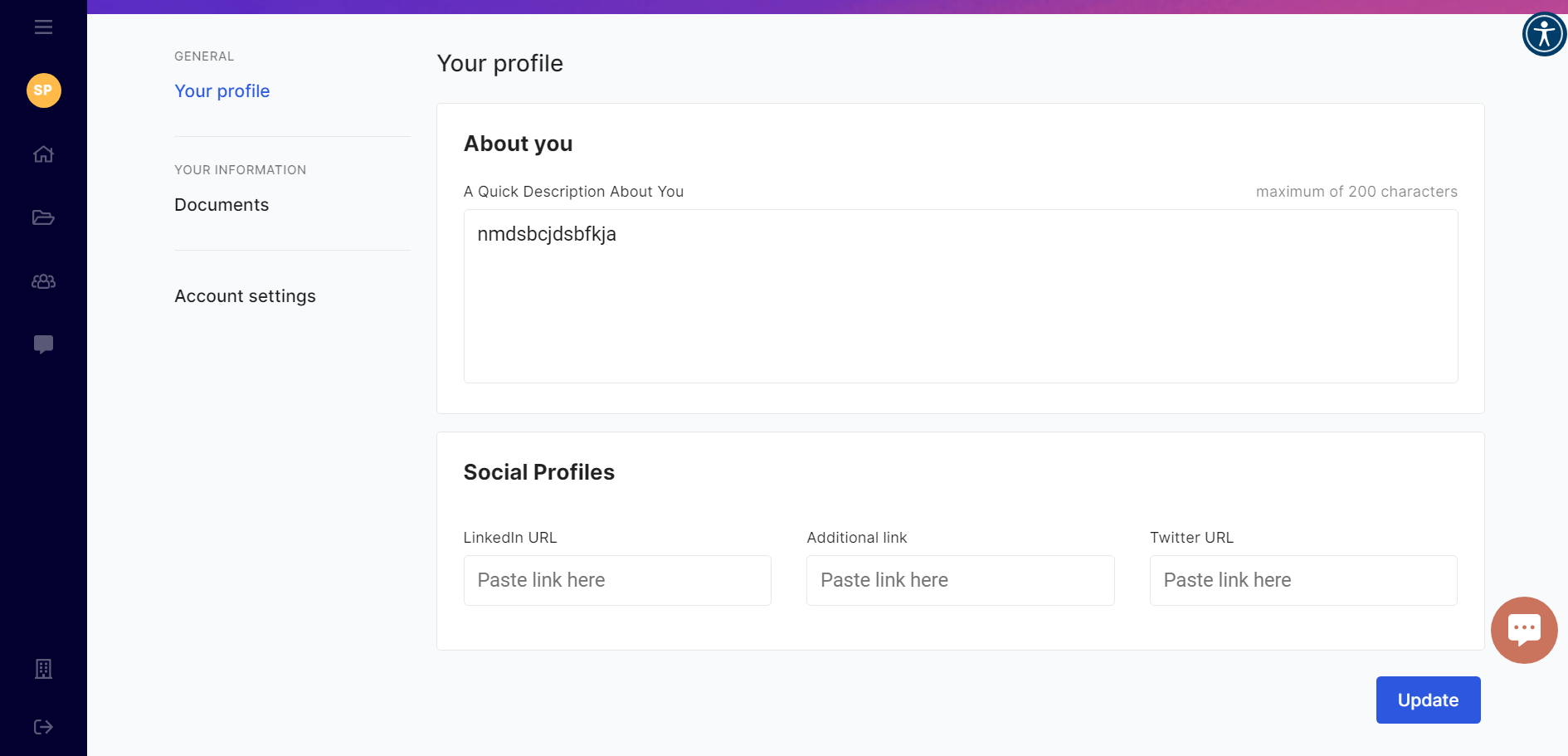 I don't have time to update my profile or upload my photo and I keep getting reminders to finish these tasks. Is there a way I can stop these reminders?

Yes, you can choose to opt-out of these reminders. At the end of every email, you will see the following message -
If you've downloaded the app and would like to stop receiving these email notifications
click here
.
By clicking on the link, you will be able to unsubscribe from all the emails. However, we recommend that you do not unsubscribe because then you will not receive any reminders and updates from the HR team or manager.
Can I add people to my circle?

No, you cannot add people to your circle. Only folks with admin access can add new users to the platform. Usually, this is done by your HR Team.